Učitelé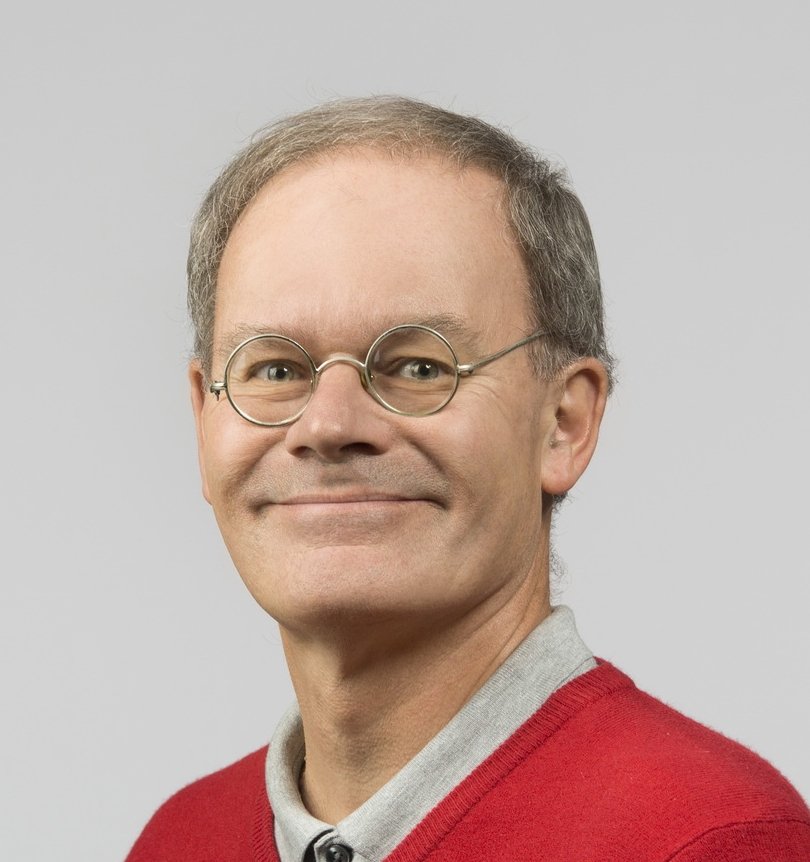 Napthine Alan Andrew
učitel anglický jazyk
učitel
572 432 928
napthine@zszaaleji.cz


Rozvrh hodin
I have been an enthusiastic English native speaker teacher for the last 20 living here in the Zlin region. I come from Bridgwater in South West England where we have successfully twinned our home town with Uherske Hradiste now for just over a quarter of a century, and by using these strong links and ties to my homeland and mother tongue I try my best to inspire and motivate my students and pupils in their study of English as a second language.
My main philosohy is to encourage students to learn by themselves by using al modern forms of media and social media, and if possible by travelling to English speaking lands. Music is my main hobby, so I like to employ my musical skills by using songs and the study of lyrics in my classes.
Travelling and exploring other cultures is my other main interest and I hope to encourage and stimulate this interest in others, and to forge some tolerance and an open minded approach towards others.